Welcome to
All Creatures
Pet Hospital
Our veterinarians and staff promise to do everything possible to make your visit pleasant. Our goal is to provide the best professional veterinary care so that your pet enjoys a long and comfortable life by your side. Please let us know how we can serve you and your pet companion.  
Real Reviews
From Real Customers
Read real reviews from real customers who have made All Creatures Pet Hospital one of the highest-rated veterinary facilities in Gardendale, AL.
Virginia E.
Reviewed via Google
The veterinarians and the staff are incredible. They don't just treat their furry patients but treat their furry patients with tender loving care. They take time to ensure you understand what and why the procedures they will take. I highly recommend them.
Vickie V.
Reviewed via Google
I love the service and care my fur baby Max receives from Dr. Foster and the staff at All Creatures. We have had positive experiences every time. Hopefully Max will be with them for a long long time! Keep up the good work All Creatures.
Meshia
Reviewed via Google
Listen, I love bringing Titus there. No one is scared of him because of his size or breed, and ALL OF YOU are always nice, caring, and patient, and we never have to wait long for him to be seen. I don't think you can get any better. ALL CREATURES STAFF IS AWESOME!!
Chuck and Charlie's Corner for Education
Here, you can find an assortment of different educational items updated every month. We hope that the educational material we have to offer is beneficial to you and your pet!
About All Creatures Pet Hospital
All Creatures Pet Hospital is a modern veterinary facility providing comprehensive care to companion pets in Gardendale, Fultondale, Birmingham, and the North Jefferson County areas of Alabama. Dr. Hankes and the experienced staff are dedicated to providing your pet with the highest quality and most thorough healthcare available. While ACPH is family-run and has a small-town feel, we are known for practicing state-of-the-art veterinary medicine.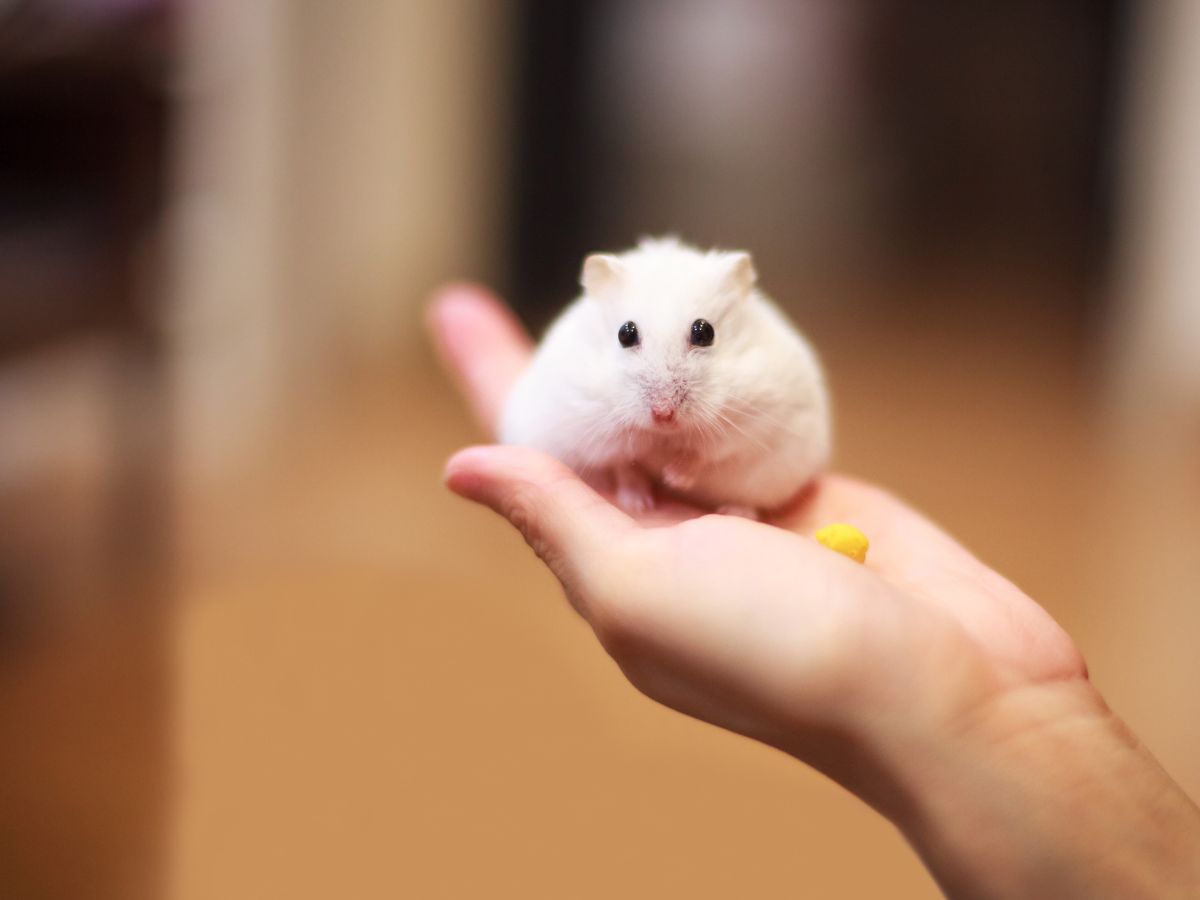 Complete Veterinary Services
in Gardendale, AL
All Creatures Pet Hospital provides comprehensive veterinary services, ensuring the health and well-being of your beloved pets. Our dedicated veterinarians and staff offer compassionate care and state-of-the-art medical treatment to keep your furry family happy and healthy.
Meet Our Veterinarians & Staff
Our dedicated team at All Creatures Pet Hospital consists of experienced veterinarians and compassionate staff members committed to providing the best care for your beloved pets. With a passion for animals and a wealth of expertise, we strive to ensure the health and well-being of every furry friend who walks through our doors. Your pets are in safe and caring hands at All Creatures Pet Hospital.